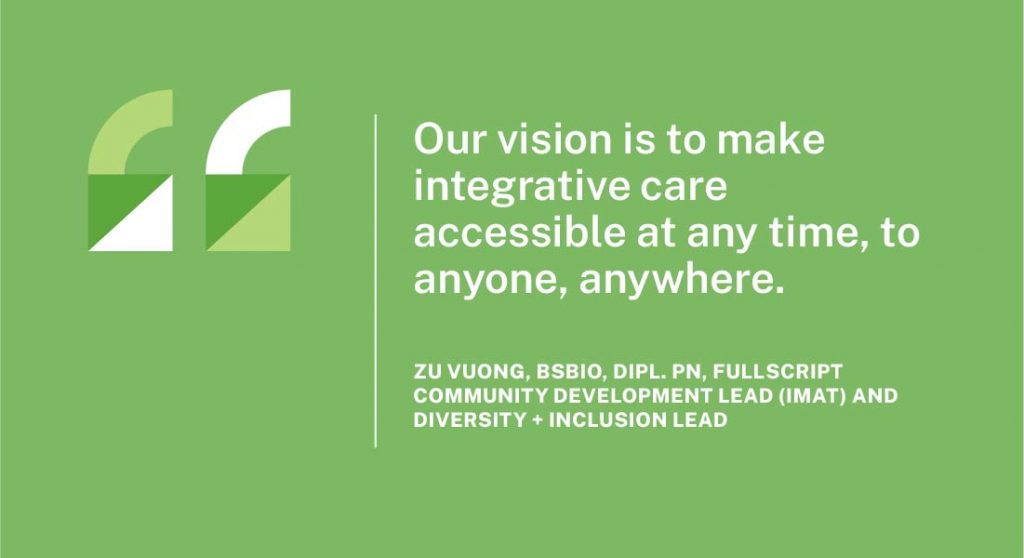 Happy 65th, NUNM!
On May 28, 1956, three naturopathic doctors filed the State of Oregon articles of incorporation for National College of Naturopathic Medicine, now National University of Natural Medicine (NUNM).
Now is a time for us to celebrate our lineage, to express our sincere gratitude, and to recommit ourselves to action.
Over the last 65 years, NUNM has grown from five students and one program to several hundred students annually across two doctoral programs and four disciplines. To date, thousands of students have earned their degrees at NUNM and engaged in meaningful work in Naturopathic and Classical Chinese Medicine, nutrition, integrative medicine research, and more.
We have guided countless patients along their wellness journey and, since 2005, we've secured more than $10 million in research funding from the National Institutes of Health to continue to transform the future of naturopathic health sciences.
This work is only possible thanks to an impassioned community of students, teachers, and healers.
Thank you.
Join us
Our goal is to ensure that the next 65 years are filled with more reflection, more conversations, and more accountability.
In honor of our 65th anniversary, we are proud to launch the new NUNM Equity and Inclusion Fund.
Our goal is to raise an initial $6,500 to establish this fund. These dollars will explicitly support the meaningful work happening across our campus, spearheaded by our Office of Equity and Inclusion. Initiatives include:
Engaging all students, faculty, and staff in ongoing diversity, equity, inclusion, and belonging training with a special emphasis on anti-oppression, anti-racism, and anti-bias by December 2021.
Building an intentional and comprehensive method to evaluate clinic preceptors and staff in their work and mentorship of students based on a diversity, equity, and inclusion (DEI) lens by January 2022.
Increasing Black, Indigenous, and People of Color (BIPOC) students' reporting of a sense of belonging by 50% by spring 2023 as measured by NUNM's biennial Student Cultural Climate Survey.
When we shared our vision with our long-standing partners, Fullscript was eager to support us. We are thrilled to announce that Fullscript has generously donated $5,000 to help launch this DEI endeavor, driving us 75% of the way to our $6,500 goal!
"At Fullscript, our vision is to make integrative care accessible at any time, to anyone, anywhere in North America. As a community, we have an opportunity to educate ourselves on diversity, equity, and inclusion in order to create a more inclusive natural medicine industry. Fullscript is committed to providing practitioners and their patients with the latest, most scientifically-accurate educational resources in order to further the practice of integrative and naturopathic medicine. We are proud to partner with NUNM as we work together to further the education of future practitioners and professionals of natural medicine and the advancement of their research initiatives in natural medicine," said Zu Vuong, BSBio, Dipl. PN, Fullscript Community Development Lead (IMAT) and Diversity + Inclusion Lead.
Sixty-five years of teaching, learning, and healing later, it feels as if our work has just begun. With your support, we can ensure the future of natural medicine education is more inclusive and equitable for all.
###