Master of

Science in

Nutrition
It's widely understood that nutrition plays a significant role in health and disease. NUNM's Master of Science in Nutrition (MScN) program is built around our longstanding philosophy, Food is Medicine, highlighting the benefits of whole, unprocessed foods and traditional diets. Our curriculum is designed to get students out of the classroom and into the kitchen. Our curriculum includes cooking components within many courses. By focusing on clinical nutrition, our graduates are trained to plan menus and cook healthy, nutritious meals appropriate for a variety of dietary needs and medical conditions.
Our hands-on curriculum integrates nutritional biochemistry and pathophysiology with advanced clinical nutrition education. Students learn to match nutritional therapies to basic diagnoses; design individualized meal plans for clients; identify nutrition resources for various environments; and analyze nutrient content of diets to best facilitate dietary changes associated with optimizing health.
Our graduates also receive a solid foundation in holistic nutrition and food systems, complemented by skill-training in cooking, teaching and nutrition counseling. They're prepared to apply their training in a variety of professional settings, from health and nutritional counseling to nutrition research and much more.
Learn more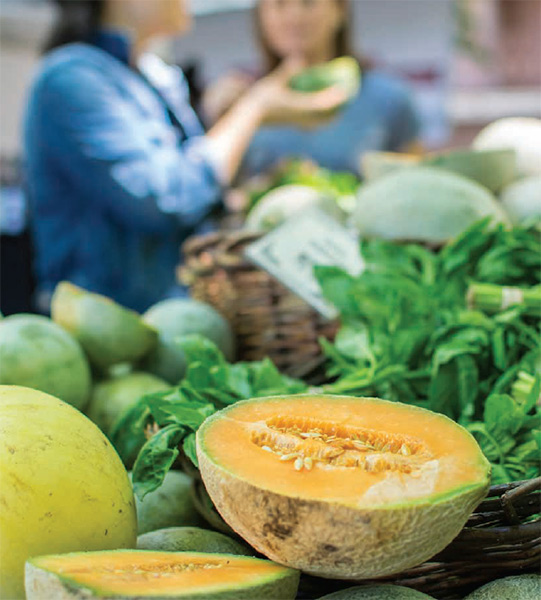 We are now accepting applications to the program for the Fall 2018 term.
Apply Now
Program Options
The Master of Science in Nutrition program may be taken concurrently with the following programs.