As COVID-19 continues to dominate the news of the New Year, NUNM has been on the frontline of the unparalleled changes taking place in health care today.
"NUNM has turned a corner from some extraordinarily challenging times," said Dr. Melanie Henriksen, who was appointed NUNM President and CEO in 2021. "What we know is that moving forward, higher education must be more equitable and student-centered than ever."
From launching innovative online programs to bringing together world-class scientists at the Helfgott Research Institute, NUNM will continue to lead the forefront of integrative, naturopathic medicine – and poised for more big changes in 2022.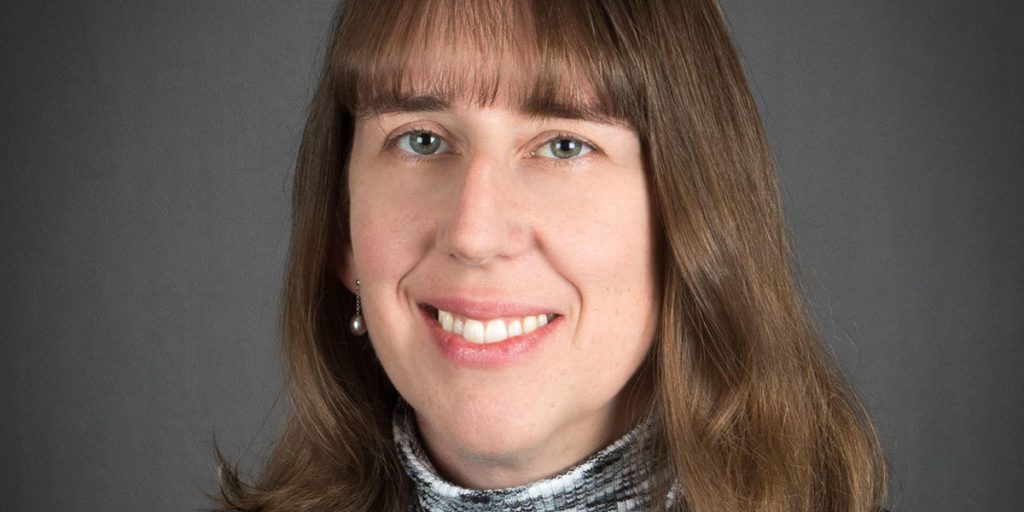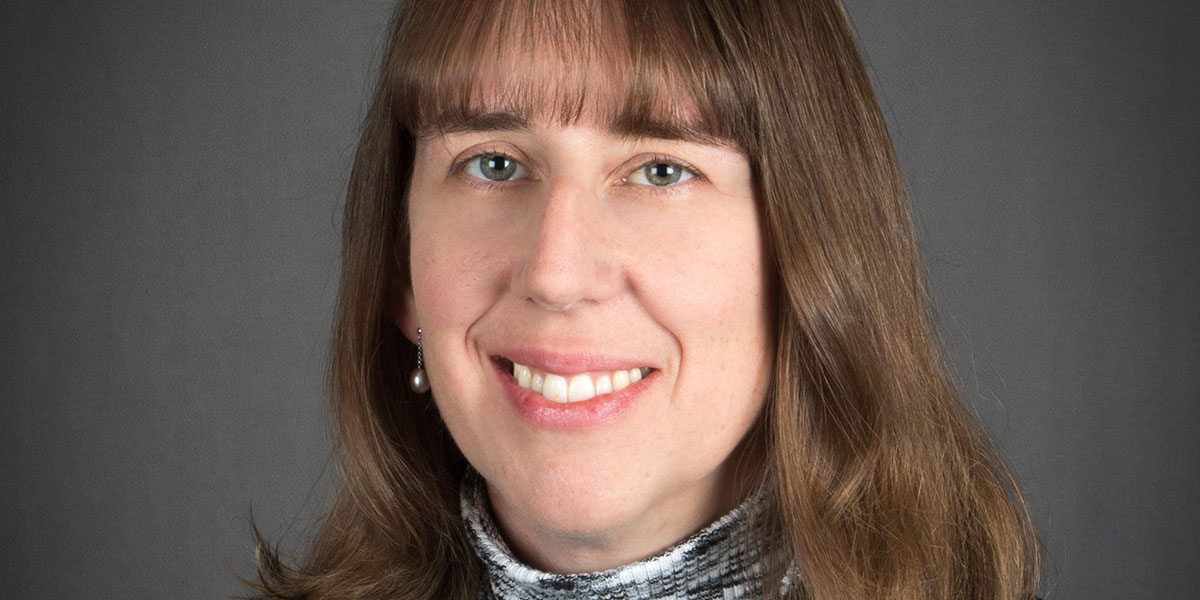 1. Alumna Dr. Melanie Henriksen Named New NUNM President/CEO
The National University of Natural Medicine (NUNM) Board of Directors announced the appointment of Melanie Henriksen, ND, LAc, CNM, as president/CEO of the university, effective July 1, 2021.
During her previous tenure as interim president, Dr. Henriksen helped the community find stability and growth, including new COVID-19 protocols, the return to hybrid and in-person classes, a balanced budget, and increased retirement contributions for all full-time NUNM employees.
Other hallmarks of her interim tenure include the launch of the first-of-its-kind first-year online doctorate of naturopathic medicine program, renamed classical Chinese medicine degree titles, and investment in the NUNM Equity and Inclusion Fund.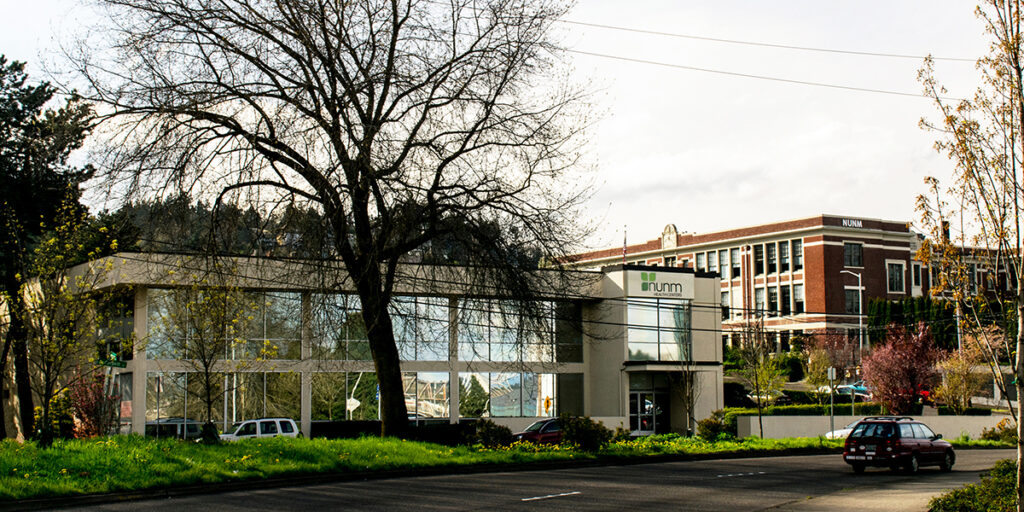 2. New NUNM Campus Planned by 2023
The campus of National University of Natural Medicine (NUNM) is officially up for sale. A citywide search for a new campus is underway, with the goal of fully moving all university operations by 2023.
NUNM is currently based at the Josiah Failing Elementary School Building. Built in 1912, the historic structure has always been dedicated to education, serving as the first location of Portland Community College until 1996 when NUNM purchased the property. Over the past 25 years, NUNM has graduated thousands of natural medicine healthcare providers from this campus location.
But in 2020, as the COVID-19 global pandemic moved many classes online, NUNM administrators reevaluated current campus facilities. After significant dialogue with students and staff, faculty, clinicians, and the NUNM Board of Directors, as well as a rigorous examination of building infrastructure, the NUNM community reached a consensus to relocate.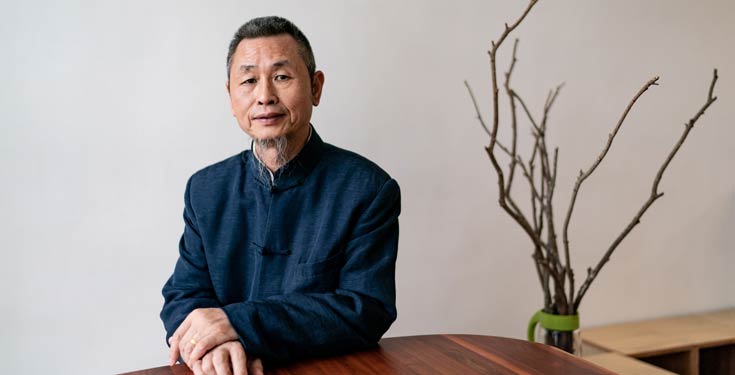 3. Founding Professor and Classical Chinese Medicine Textbook Highlighted in New York Review of Books
A review in the New York Review of Books traced the origin of "Classical Chinese Medicine (CCM)" to Liu Lihong's book, 思考中医, and the groundbreaking scholarship of Heiner Fruehauf, PhD, LAc, who in 1992 founded the College of Classical Chinese Medicine at National University of Natural Medicine (NUNM).
The second English edition of Liu Lihong's book was published in 2021, attracting the interest of Ian Johnson, an accomplished expert on China. His review of the book not only mentions its NUNM-related history, it is the first review of a Chinese medicine publication ever to appear in this distinguished journal.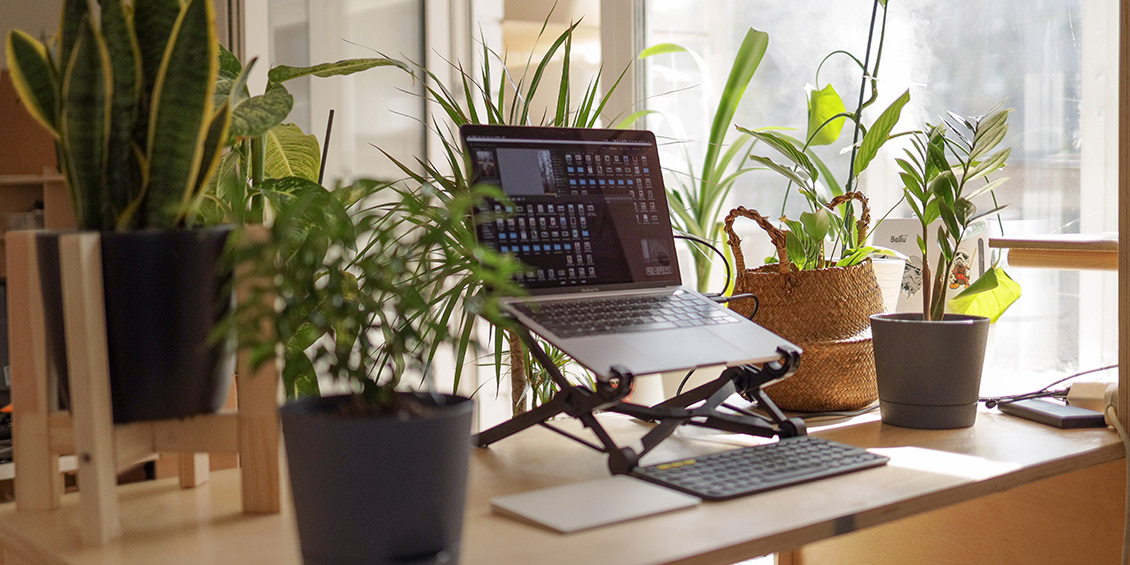 4. Murdock Grant Boosts First-Year Online Naturopathic Program
National University of Natural Medicine (NUNM) received a $253,500 grant from the M. J. Murdock Charitable Trust. The grant will provide technology improvements for the university's first-year online Doctor of Naturopathic (ND) program.
The Murdock grant will allow NUNM to accelerate a number of technology improvements, including systems for incorporating telehealth into the clinical care model, faculty training in online pedagogy, and the addition of new simulation equipment for clinical labs.
"It's clear that students everywhere are being called to natural medicine," said NUNM President/CEO Melanie Henriksen, ND, LAc, CNM. "If they can't come to us for the first year of their education, whether because of COVID-19 restrictions or cost considerations, we can come to them virtually. Thanks to the Murdock grant, we will be able to provide an even more robust learning experience."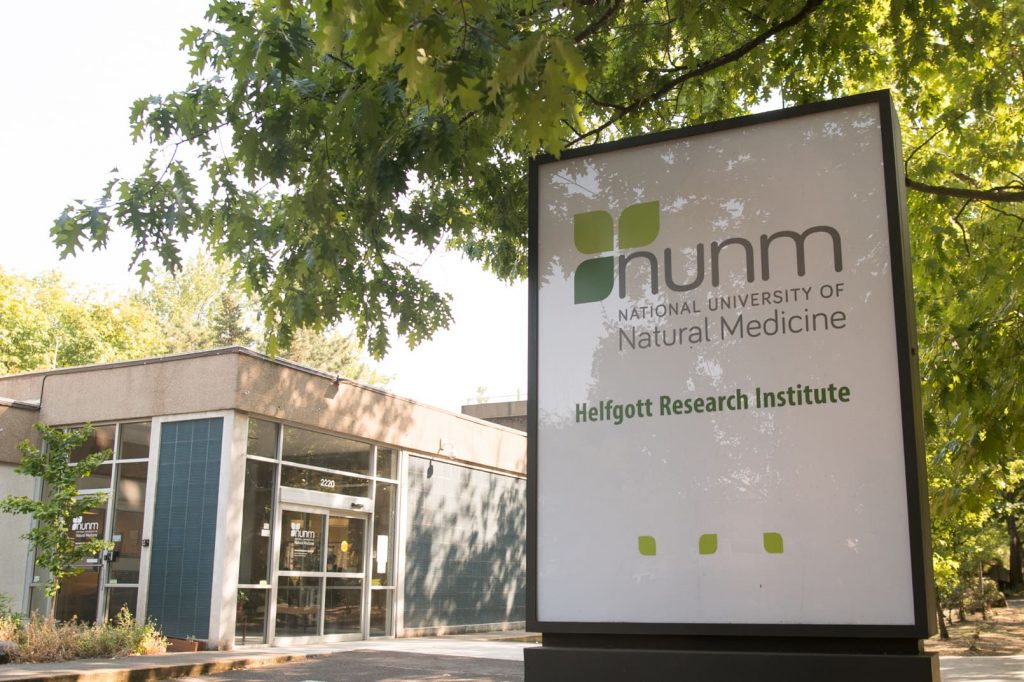 5. NUNM Researchers Conduct Breakthrough Study on Epigenetic Anti-aging
Researchers at the Helfgott Research Institute (HRI) at National University of Natural Medicine (NUNM) conducted the first-ever randomized, controlled clinical trial to provide scientific evidence showing rapid reduction of biological age.
"This study underscores the rigorous, cutting-edge science on natural medicine we're doing here at HRI," said NUNM Director of Research Ryan Bradley, ND, MPH. "We raised the bar on the necessary methods on this type of research by running a randomized trial with a lifestyle intervention – that has never been done before."
Participants in the randomized trial followed an eight-week treatment program including diet, sleep, exercise and relaxation guidance, and supplemental probiotics and phytonutrients. The study was conceived by Kara Fitzgerald, ND, IFMCP, who earned her doctorate in natural medicine at NUNM in 2005.
"The science of epigenetics is what we studied, specifically DNA methylation, a type of epigenetic marker. The study of epigenetics is interested in how genes are expressed — not just the genes themselves, but what regulates the expression of genes. We want good genes on, pro-aging genes off," Dr. Fitzgerald said.
6. NUNM Marks 65th Anniversary with Commitment to Diversity and Equity
Over the last 65 years, NUNM has grown from five students and one program to several hundred students annually across two doctoral programs and four disciplines. To date, thousands of students have earned their degrees at NUNM and engaged in meaningful work in naturopathic and classical Chinese medicine, nutrition, integrative medicine research, and more.
And yet, recent years have shed a blinding light on the deep-seated, inequitable systems that continue to impact our students, practitioners, and the natural medicine profession at-large. This year, we recommit ourselves to action with the launch of our Diversity and Equity Fund.
In collaboration with the NUNM Office of Equity and Inclusion, our sincere and fervent intention is that the next 65 years of NUNM are filled with more reflection, reparations, and anti-racism in practice.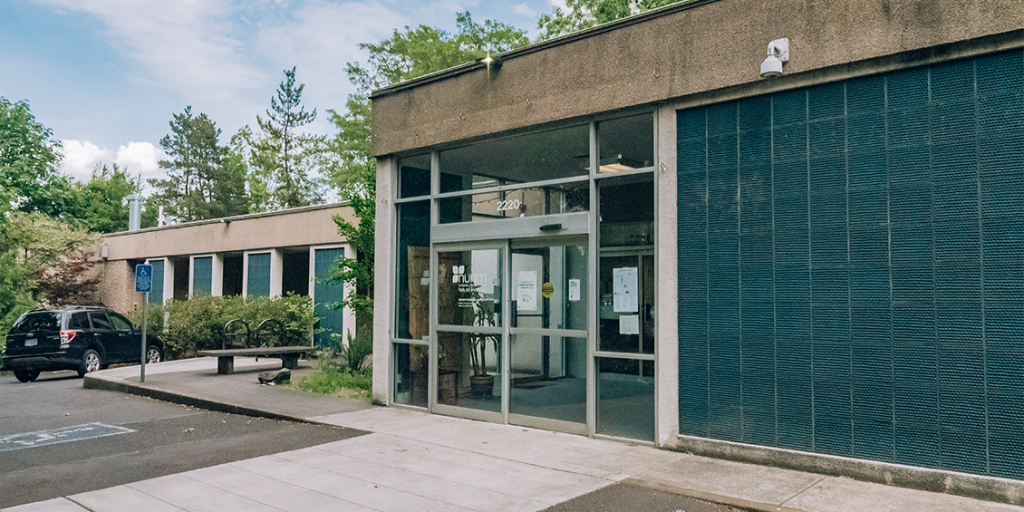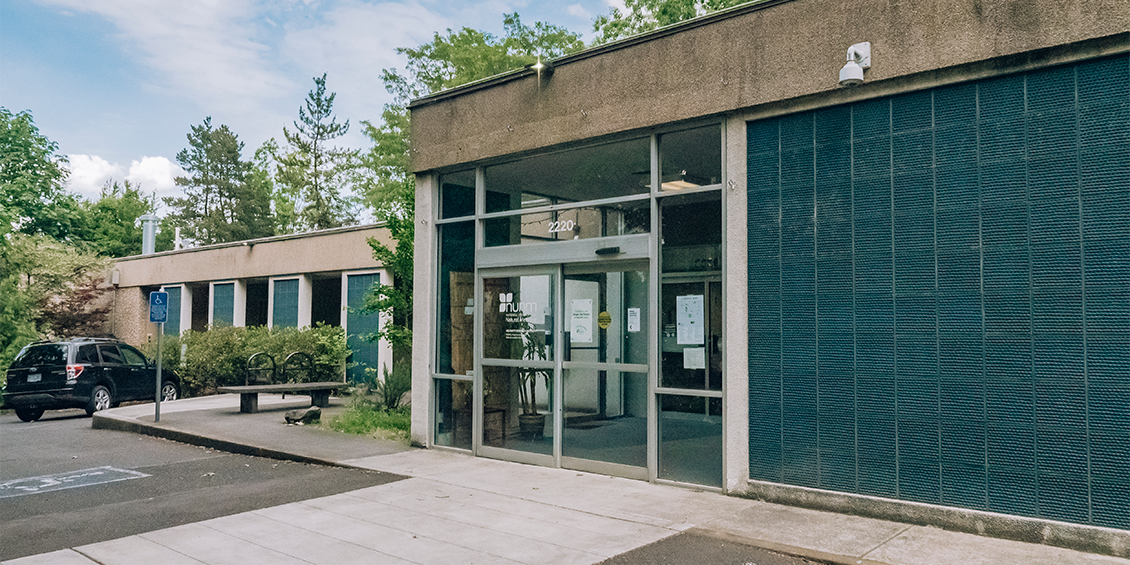 7. NUNM Research Director Becomes First ND to Receive NIH Mentoring Grant
The National Institutes of Health (NIH) and the National Center for Complementary and Integrative Health (NCCIH) awarded a K24 grant to National University of Natural Medicine (NUNM) for the advancement of research mentorship capabilities.
The K24 grant will support mentorship by NUNM Director of Research Ryan Bradley, ND, MPH, who oversees the Helfgott Research Institute (HRI). It's the first K24 grant awarded to a naturopathic doctor, enabling Dr. Bradley to participate in mentorship training and support current research projects, as well as active student and post-doctoral trainees.
"Mentorship in research is required for success and is especially critical in the complementary and integrative health disciplines, like naturopathic medicine, because there are so many important clinical questions that require more research, including how and for whom many complementary therapies are effective," Dr. Bradley said.